I am looking to re-do my study / home office and was looking for some online inspirations, here are some ideas i shortlisted ..let me know which one is your favourite.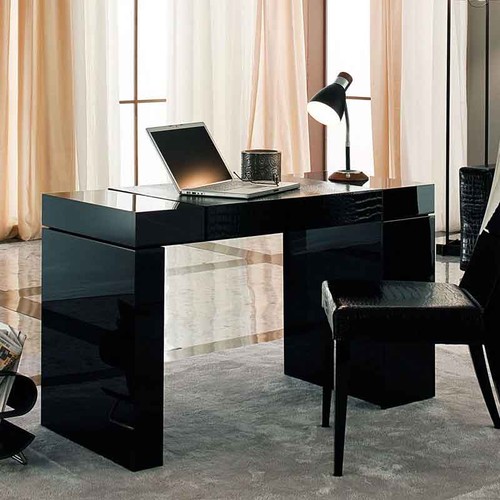 Some essentials for this room
1) Comfortable chair..since you will be speding quiet a few hours on these every day.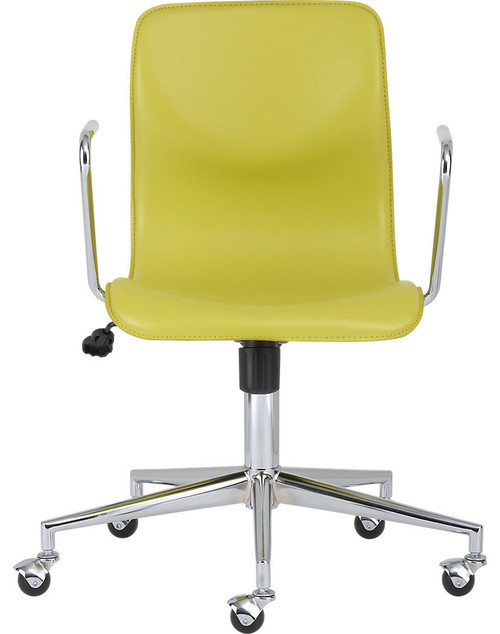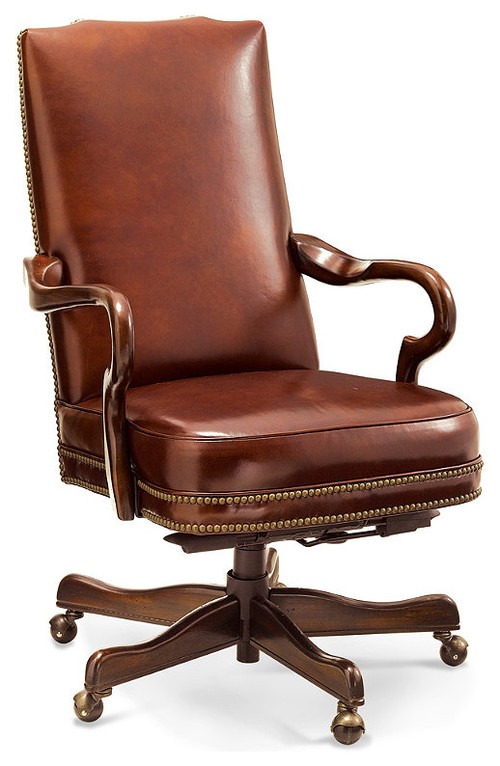 2) Strong sturdy desks like these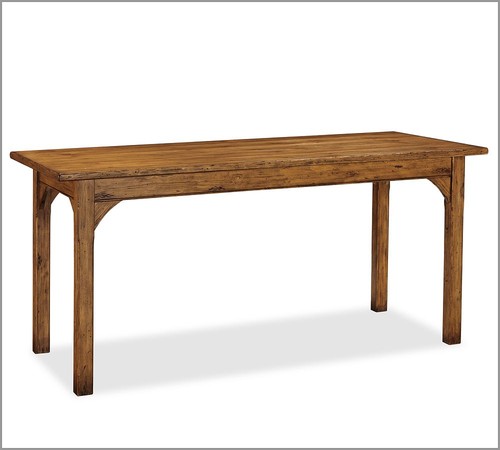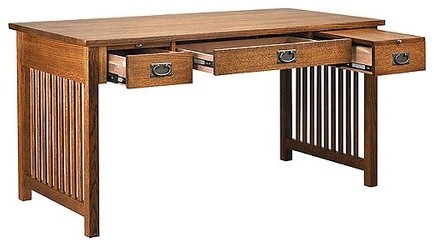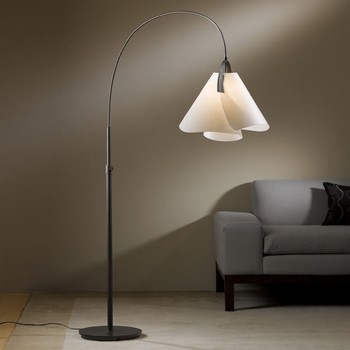 and for a element of fun ..some things that can make you smile even on most hectic days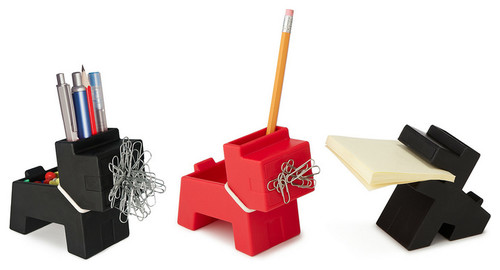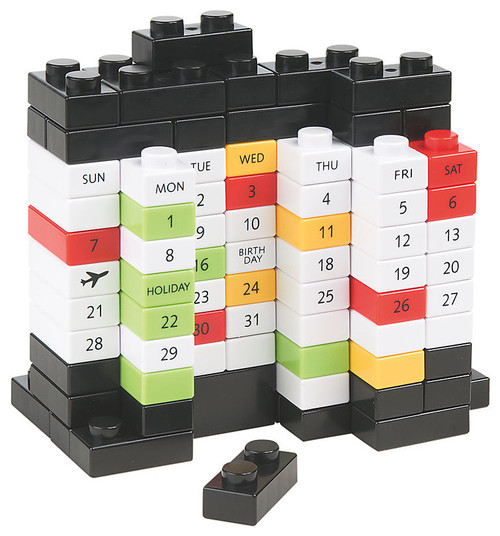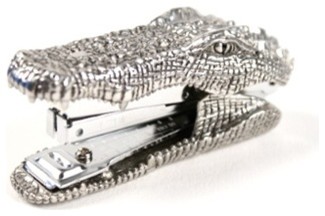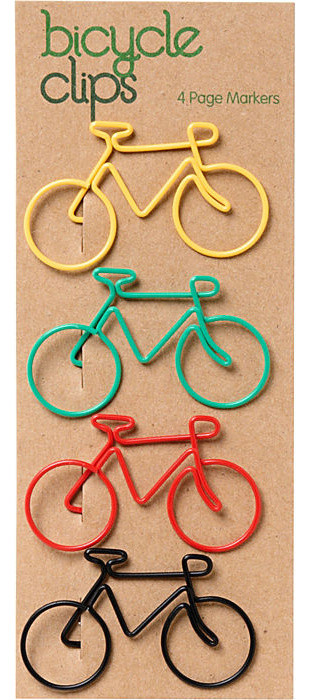 So this is my inspiration board..will share when the room finally comes through.